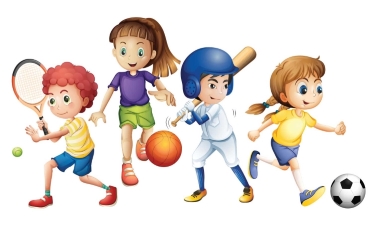 Junior School Sports
Last Wednesday the junior school – Years 0 to 3, held their annual sports day. The day was windy but sunny and everybody had a really good time. There were 6 events – High Jump, Standing Jump, Vortex and Discus, Obstacle Course, Relays and a Beanbag Toss. The children participated in all 6. Being supportive and giving things a go were the themes for the day. A big thanks to everyone who helped out on the day and made it such a fun event.
Obstacle Course
On Friday the Room 4 STAR GROUP was given the challenge of designing an obstacle course for the other children in the class to complete. They had to make a plan, lug the equipment out onto the track, set it all up, trial the activities and then demonstrate them to the class. It was a lot of work!
Everyone in Room 4 had at least two tries at the course; then Room 5 was invited to have a go. All the children were tired but very happy! Finally, the STAR GROUP children were able to try out their course. They were very pleased with themselves for doing such a great job.
Thank you…
Thanks to teachers and parents who volunteer their time during the year to make sure we can provide these opportunities for our tamariki.