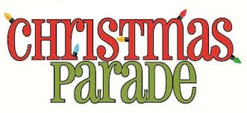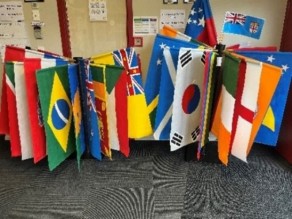 This year our theme for the Christmas Parade will be focused on the many cultures of Koraunui School.
We need a maximum of 20 students who can dress in their national costumes of their culture who can go on the float on Saturday 3rd December.
We currently have only a handful of students who we know about for our float.
Please let the office by Friday if your child can be on the Koraunui School float.
KIDS MARKET
If you would like to have a table or stall at the Kids Market on the day of the Christmas Parade, please contact Barbara Hay on oldgirljazz@gmail.com or text 022 170 1927.
Thanks to everyone who pitched in to create awesome Koraunui School floats for the parades. We couldnt do it without the help of our community, students and staff.