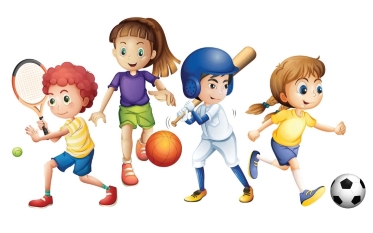 SPORTS NEWS
We currently have so much active outdoor education happening. Last week was football at Tui Glen, yesterday was cricket with Wellington Cricket, Friday is Tennis with SV tennis for invited students and this week is Puku Takaro with Hutt City Council and our very own ex-student Phoebe Turner. Puku Takaro is here every day Monday - Thursday this week also after school from 3-4.

Touch Rugby – the season is quickly approaching, and we are looking for children (especially Year 3 & 4's) and coaches for our Koraunui School teams. All names need to be in by next Tuesday 15 September. If you are interested in your children playing or if you can help with coaching please comment on the touch rugby Facebook post or contact Whaea Kataraina.

Weetbix Tryathlon – permission forms for next year's Weetbix triathlon will be sent home with tamariki this week. Please do not enter online or send money in yet as I am applying for funding again this year. All entries need to be in by 14 October.
Tough Guy and Gal – this week is the last chance children to be entered for Tough Guy and Gal. We have 29 tamariki entered. If you want to enter your tamariki please let Whaea Kataraina know by the end of this week.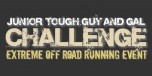 Puku Takaro – Puku Takaro is part of the Hutt City Council "Play in the Hutt" initiative. This is a lunchtime and after-school play program delivering 'wow' opportunities on school grounds to promote active and healthy lifestyles. This is available this week at lunchtime and after school Monday -Thursday for an hour. Tamariki need to check with their parents if they would like to stay after school.
Soccer with Tui Glen – Last Friday a group of our Year 5 & 6 tamariki went to Tui Glen School for a Soccer challenge against some of the Tui Glen tamariki. It was great that the games were played in a good spirit and everyone made the most of this fun opportunity. We will be hosting Tui Glen for a touch rugby challenge in the coming weeks.
Wellington Cricket Skills Coaching – We were delighted to host coaches from Wellington Cricket at school yesterday. The children had a fun time learning and practicing new skills.