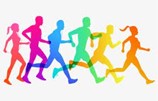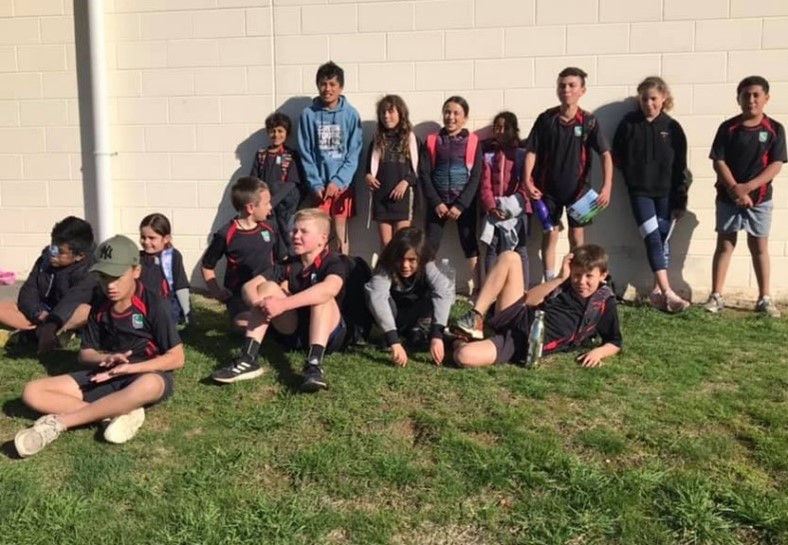 NORTHERN ZONE CROSS COUNTRY
Congratulations to all our students who took part in the Northern Zone Cross Country last week. We are proud that you all put your best effort into this event. A special congratulations to Bart, Esera and Will who have qualified for the Regional Cross-country event in a few weeks time. Thanks to Mrs K and the parents who helped with transport and supporting our students last week.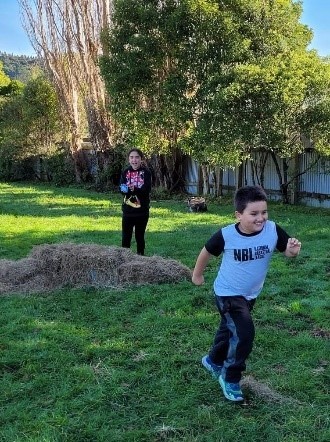 JUNIOR CROSS-COUNTRY FUN
Last Wednesday all the Juniors (Years 1-3), from Rooms 23, 4, 5, 8, 9 & 10 took part in their annual cross-country run. The emphasis was on fun, participation and jumping over hay bales! All the children showed amazing speed and determination as they raced towards the finish line and the Hurricanes flag. They had to touch the Hurricanes flag at the end of the race. Sione made sure of it! The senior students provided wonderful vocal encouragement.
A big thank you to all the families and friends who came along and cheered on the runners. A big thank you also to the many senior children who helped with the smooth running of the race.
It was a lovely sunny day enjoyed by all!