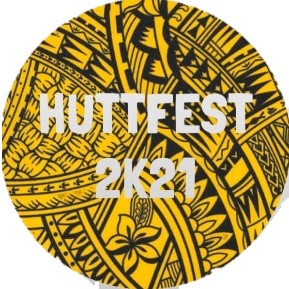 We were treated to a fantastic performance by our school Kapahaka Group and our Pasifika Group. The tamariki put on a polished performance that was well received by the capacity audiences that attended. We are very proud of our tamariki and how they performed with pride and passion.
We would like to thank the Kaiako who put in a massive amount of mahi with the group to prepare them for Huttfest.
HUTTFEST 2021
It is the time of the term where we are gearing up for Huttfest, which will be held at Walter Nash Stadium between Monday 5th to Friday 9th July.
Tickets for this years Polyfest performances by our school are available from the school office up until 28th June. Our school Kapahaka Group is performing on Monday 5th July and our school Pasifika Group is performing on Wednesday 7th July. Tickets cost $5 each.
Tickets for all other performance nights can be purchased from Walter Nash Stadium from the 28th June
HUTTFEST SUPPORT
This year we will be carrying out the sustainability job at Huttfest each night from Monday to Thursday between 5.00–9.00pm. A koha of $400 per night is made to the school for carrying out this job. We still require some volunteers from our school community to help us with this. If you can help, please contact the school office and let us know what day, or days, you can help.