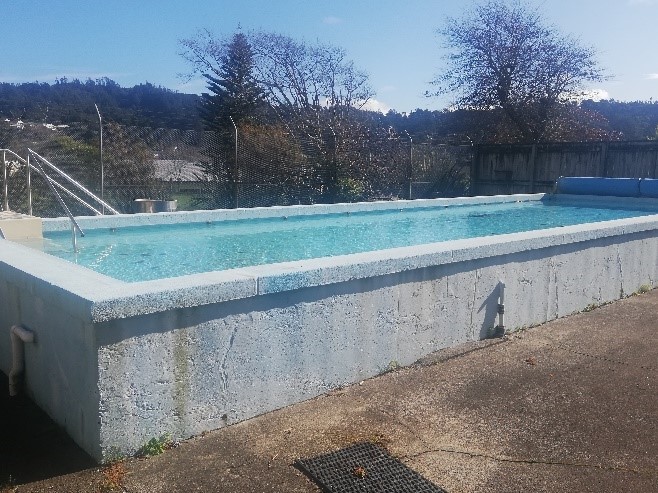 Thank you to those who have offered to help with the pool upgrade jobs.
We are planning to begin these in the next few weeks, weather permitting.
If you are able to volunteer to help with some digging, painting and general tidying around our pool site, even for a couple of hours please let us know. Many hands make light work and it would be great to get a good group of helpers so we can get into this work.
If you can help, please fill in the form below or contact the school office. We are wanting to get into this work as soon as possible.