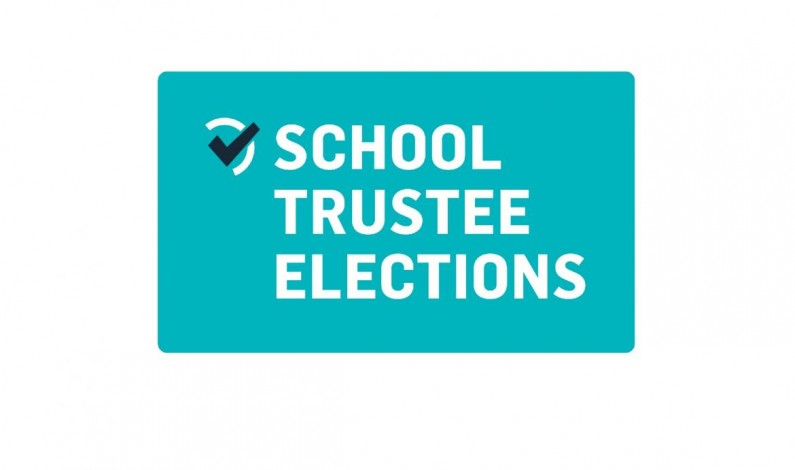 Our Board of Trustees currently has 2 parent representative vacancies to fill.
Voting forms and information for the up-coming by-election will be sent out in the next few days. We encourage you all to have a read of the information and make your vote before voting closes on Friday 16 July at 4.00pm. A ballot box will be in the office foyer for completed voting forms.
This is an opportunity for parents to put their hand up and make a positive difference for all of our children's education. We are looking for people willing to use their skills and experiences for the benefit of students. If you would like to find out more about becoming a trustee you can talk to any of the current trustees or go to the School Trustee Elections website for more information.
See the Board of Trustees blog for the notification by the Returning Officer B.J. Hewitt