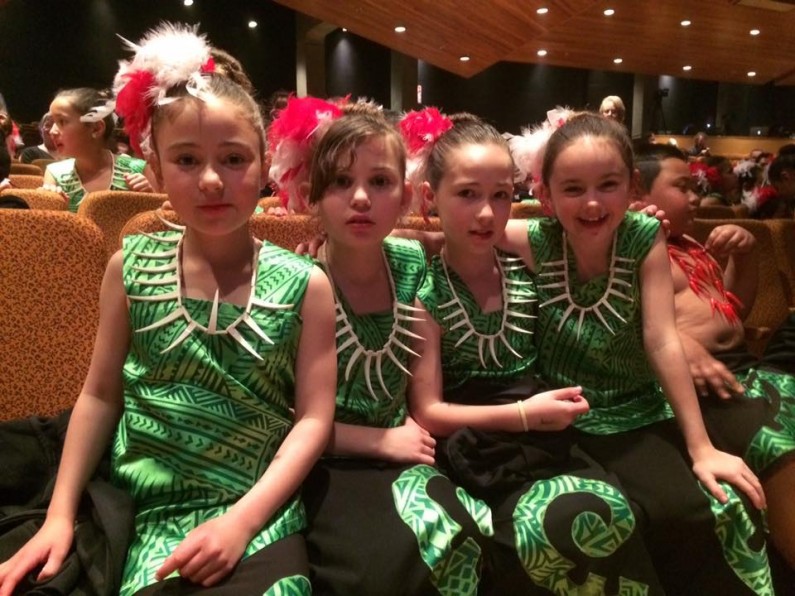 2018:
What a fantastic performance our Pasifika tamaiti showcased at the Artsplash concert in Wellington. A huge thank you to parents and staff who helped make our Pasifika group look amazing. To the performers, you made us all very proud.
2016:
Great Artsplash performance, kids!
Thanks yet again, Luana and helpers!
Fa'afetai lava to all the parents who helped out on the night. The kids had an enjoyable time, it is all about getting up on stage and having fun!
A huge thank you to Paula Reed, who goes out of her to sew extra uniforms to make our kids look fabulous on stage.
Thank you to the team
Tina Foaese and Vanessa Ellis
Fa'afetai lava
Lu