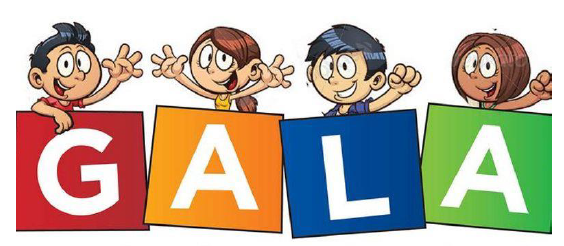 The school gala will be held on 30th March 2019. Save the date in your calendars. It would be great to have a big turnout, so we can make this an awesome day.
We have a lot of ideas to make this day a huge success for the school and now need some good keen people to help out with activities, raffles, food etc.
We need everyone to put aside anything that can be donated and start thinking about how they can help out before and on this day.
We are also having a big raffle and need awesome prizes to make this a big success. If you know of anyone who can donate items for the raffle please contact the school office.
All of our children will benefit from this event. Let's make it a fantastic community day.