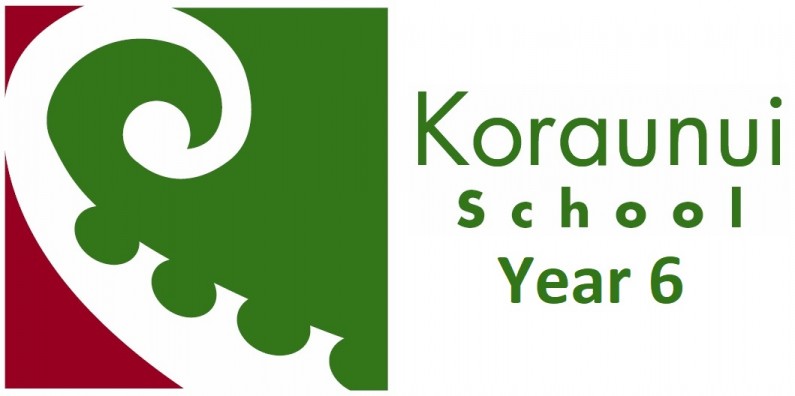 Term 3 Koraunui School Year 6 Meeting 17 August 2020
Monday 17th August 2020
Koraunui School Camp 2020
Parent Meeting
Expectations of a Year 6: Lots of KORAU values being shown
Costings: 450.00 for camp + 20 for parents a day
Work Club Jobs and 50 cent stalls: appropriate things to sell: Alert Level Two: No 50 cents stalls
Fundraising opportunities: Swimathon Sunday Sept 20th, Garage Sale: parent driven
Medical History: forms to be filled out, please return these ASAP
Camp Activities
Parents coming to camp and expectations of a parent
Term 3 Koraunui School Year 6 Meeting 23 July 2020
Kia ora,
Here is some important information for you as Year Sixes and important dates coming up.
50 Cent Stalls
This will start back up on Friday 31st of July (next Friday). If you would like to sell something for 50 cent stalls, ensure you are ready to go by 9.50am in the hall. This is a fantastic way to raise money for camp!
Patrols
Patrols are in full swing; the kids have been doing a fantastic job. Remember, if for any reason you cannot do patrols, you need to make sure the office knows, this will then help to find relievers.
Avalon Intermediate Visit
This is happening on Wednesday 29th July (next Wednesday). This is an opportunity for all our Year Sixes to see what Intermediate will be like. Tamariki will have rotations throughout the day, this may include cooking, woodwork and fabric. A yellow letter was sent home last week, please ask your child for it. If you need more information, please ring the office.
KORAU Values
Year Sixes are role models of the school, because of this we expect them to use their KORAU values all the time. To ensure you get to go on Trips, Camp and Magical Mystery Bus Tour, you must be displaying these values. At any time tamariki are not managing themselves, these opportunities can and will be taken away.
Camp meeting for parents
We are having a camp meeting for parents on Monday 17th August in the staffroom starting at 5.30pm. This is an important meeting as we will discuss all things that happen at camp including activities, payment and gear lists etc. Year 6 tamariki are more than welcome to attend.
Fundraising for Camp
As well as 50 cent stalls tamariki can earn money for camp by doing work club jobs. Year Sixes are given work club books and need to actively seek out work to do for kaiako, this may include sharpening pencils for the junior school or picking up litter within the school grounds. All jobs tamariki do, will be done in their own time, for example, morning tea and lunch.
We will be doing a Swimathon again this term and that will be help on Sunday 20th September from 4.30pm to 6pm at Stokes Valley Pool, please read Swimathon notice.
Kind regards,
Year 6 Teachers
Koraunui School